Medicare Advantage Plans Boca Raton & Palm Beach County
I was able to compare Medicare Advantage Plans and get the best deal. It was all so easy!
- Martin S., Boca Raton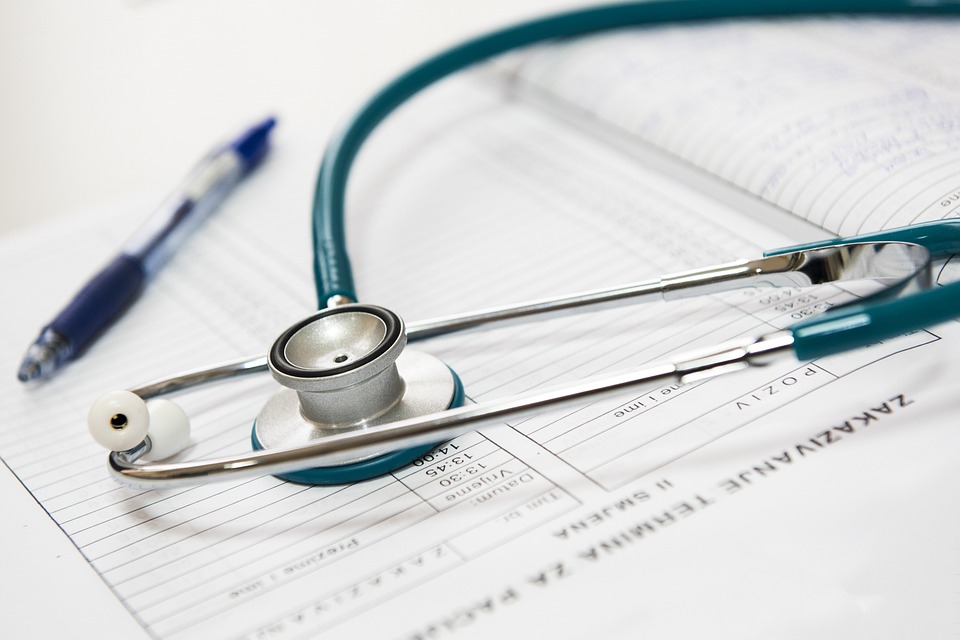 If you have Medicare, you are well aware that not all of your medical needs are covered with the standard red, white, and blue card. Medicare Advantage Plans offer additional coverage that might not be provided through standard Medicare.
The extra coverage that is offered by Medicare Advantage Plans have various benefits and advantages. In addition, most Medicare Advantage plans include prescription drug coverage, which is known as Part D. In addition to your regular Part B Medicare premium, you will pay a premium for the Medicare Advantage Plan.
What is Covered by a Medicare Advantage Plan?

Medicare Advantage plans cover all standard Medicare services except hospice care. However, you need to be aware that Medicare Advantage plans can choose whether or not they want to cover services that are not considered medically necessary by Medicare. These plans are however required to cover urgent or emergency care that is medically necessary.
Most people who receive Social Security benefits and who are enrolled in Medicare pay $109 per month on average for the standard Medicare coverage. If a service is deemed not medically necessary and the Medicare Advantage plan refuses to cover the cost, you can always appeal the decision.
If you are unsure about a medical procedure you are going to have done, you should request an advance coverage decision to make sure the insurance company believes it is medically necessary and will cover the cost for you. There are several different kinds of Medicare Advantage plans. When choosing a plan, you need to make sure your doctors are in the network.
Contact Us Today
Direct Insurance Network has experienced agents who can help you choose the right Medicare Advantage plan to address your needs. Call us today to discuss your Medicare Advantage needs so we can help you find the right healthcare plan. We help you choose the plan that best suits your individual needs. You can call and find out without hassle or time-consuming waits, what is the best possible solution for you.
When it comes to Medicare Advantage plans, our team is knowledgeable about the different features and offerings that are included with each option. If you are ready to maximize your healthcare coverage, call Direct Insurance Network about Medicare Advantage plans today.
We will take the time to find you the best option and ensure it is a cost-effective solution. Our agents will take the time to get to know your needs, understand which physicians you see and the medications that you take so we can help you narrow down your choices and get enrolled with the plan that will work best for you. Call us at (561) 820-8737 today to get a free quote. We offer Medicare Advantage plans in several locations including Naples, Tampa, Ft Myers, St Petersburg, Boca Raton, Delray Beach, Boynton Beach, Palm Beach Gardens, Lake Worth, West Palm Beach, Atlantis, Greenacres, Riviera Beach, Pahokee, Belle Glade, Westlake, and South Bay.