Boca Raton & Palm Beach County Medicare Part D - Prescription Coverage
I was able to score great savings on my Medicare Part D coverage, and it was no hassle at all.
- Don B., Boca Raton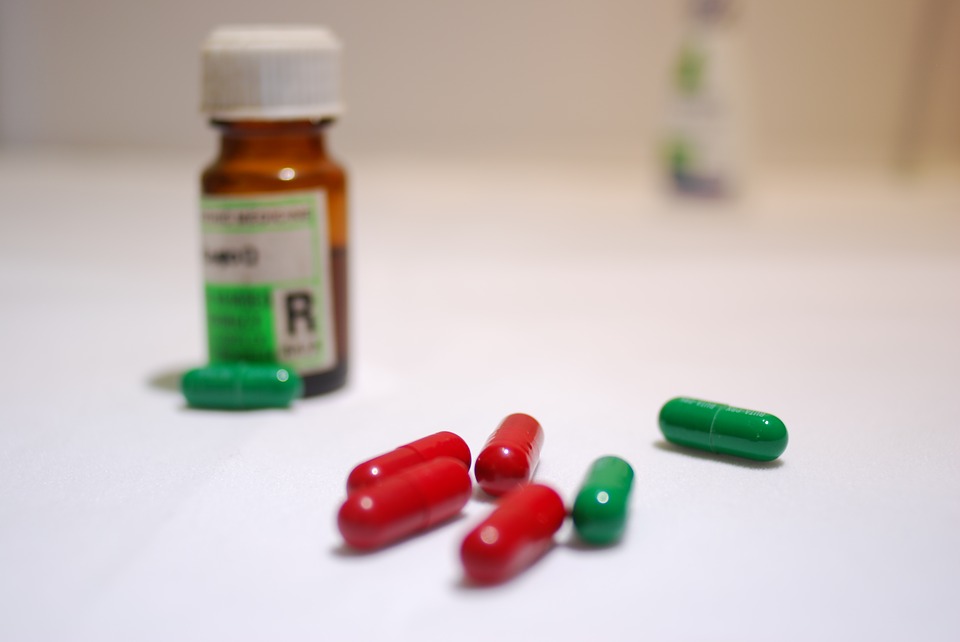 If you have traditional Medicare, you don't have prescription coverage unless you sign up for a Medicare Part D plan. Medicare Part D has an additional cost, but can have a significant impact on your out-of-pocket expenses related to any prescription medications that you need.
You need to be aware that as a Medicare beneficiary you aren't automatically enrolled in Medicare Part D prescription drug coverage. Part D is optional coverage, but it can be a real asset to you if you take prescription drugs. If you don't sign up for Part D when you first become eligible to enroll in a plan, you might be assessed a late enrollment penalty for signing up at a later date. However, if you have a real need for prescription coverage, it might be well worth the additional fee.
When they reach 65 years of age or become disabled, many people are automatically enrolled in Medicare Part A and Part B. You need to be aware that traditional coverage doesn't cover your medications, other than those you receive as a hospital inpatient or in specific situations as an outpatient receiving treatment for a chronic condition, such as those who require various forms of infusion therapy.

There are several different Medicare Part D plans available. These different plans cover different medications. So, in order to choose the right plan you need to fully assess the drugs that you are taking and match them up with the different plan options in your area. At Direct Insurance Network, we have agents who are very knowledgeable about the different Part D plans that are available and can make sure you get enrolled in the plan that best suits your individual needs.
To learn more about Medicare Part D coverage, call the experienced agents at Direct Insurance Network to schedule a face-to-face meeting. We offer first rate coverage options for people with all kinds of medical needs. We serve several Palm Beach County communities, including Boca Raton, Delray Beach, Boynton Beach, Palm Beach Gardens, Lake Worth, West Palm Beach, Atlantis, Greenacres and West Palm Beach. When it comes to helping Floridians with their Medicare needs, you can count on Direct Insurance Network. We partner with the leading insurance companies to ensure our clients get the coverage that they need at prices they can afford.
Call us today at (561) 820-8737 to schedule an appointment to discuss your Medicare prescription plan needs and to get a free, no obligation quote. When it comes to Medicare for Floridians, you can depend on the trusted and experienced agents at Direct Insurance Network. We put our clients first. Isn't it time you got on board with us?