Medicare West Palm Beach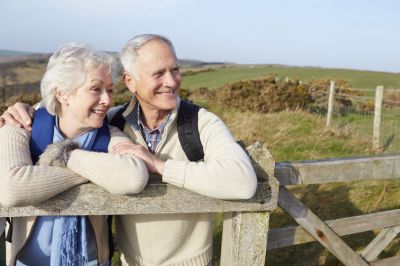 I needed Palm Beach medicare coverage for my husband and I. Direct Insurance Network took care of us from the beginning to the end, they are very professional, honest and affordable. Thank you so much! - Sally and Donald S., West Palm Beach
Medicare West Palm Beach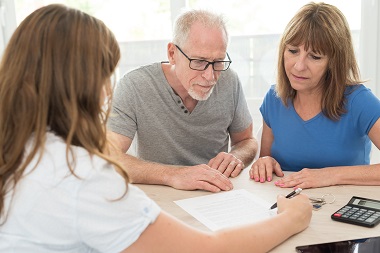 Have you had out-of-pocket expenses related to your health care that were unexpected?
Do you currently have a pile of medical bills building up?
Medicare West Palm Beach can be complicated and when it comes to Medicare Palm Beach coverage, we know that the "Parts" excluding and including your coverages can be very confusing.
We're here to help you with identifying the best coverages for you with the best value in mind.
In the current Medicare West Palm Beach market it can be challenging to find the right company to trust when it comes to your health.
We know this, which is why we take time getting to know more about you and what kind of medical obstacles you may be up against in the coming years to ge tyou the best Medicare West Palm Beach coverage.
Medicare in and of itself is rarely sufficient to cover what you need for expenses.
Whether you reside in West Palm Beach or anywhere in Palm Beach County, finding insurance that supplements your existing plan is best left to experts.
At Direct Insurance Network we work with the best Medicare West Palm Beach providers in Palm Beach County to identify the best Medicare plans for our clients. You may have already found out that your prescription coverage is non-existent without Medicare Part D.
With Direct Insurance you can find the best Medicare West Palm Beach options to ensure you don't have to anticipate additional expenses for the prescriptions you need.

We know that beyond Medicare and Part D there are a plethora of other Medicare Palm Beach coverages you need to make sure the big events are taken care of.
Keep in mind that the basic Medicare coverages exclude many typical and what may appear to be routine procedures that you need to stay healthy. Based on your personal circumstances, we find the Medicare Palm Beach coverage that works for your plan and needs.
Your health needs are important, allow us to prioritize these with you. We work directly in conjunction with your existing Medicare West Palm Beach coverages to fill in the gaps that you'll need to avoid pesky medical bills.
Medicare West Palm Beach and other Palm Beach county areas are available for you right at this moment for affordable rates.
Medicare Palm Beach County - What To Know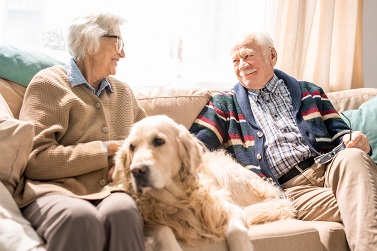 Simply give us a call today to find the best Medicare Palm Beach options that suit your personal needs.
We specialize with finding a Medicare Palm Beach County plan that is affordable for you while providing a plan for your future.
Whether you have a large inpatient procedure approaching or a series of ongoing outpatient appointments line up, there is a Medicare Advantage plan that is suited for you.
With Direct Insurance, you don't have to worry about getting short changed on coverages to pay the big guys.
We work with the best of the best in Palm Beach County and have worked with your neighbors to find Medicare Palm Beach solutions to those large medical expenses and bills.
Don't put off the decision any longer for finding the best Medicare Palm Beach coverage for you.
We are here to help you and ready to help you make the best choice for your future.
By working with Direct Insurance in West Palm Beach, you'll find your Medicare Palm Beach coverages working for you in no time.
Allow us to help you eliminate the headache that comes from finding the right Advantage plan for you. With your Medicare Palm Beach County coverages in place, you'll have more time to enjoy your Palm Beach lifestyle.