Lowering the cost of short-term insurance plans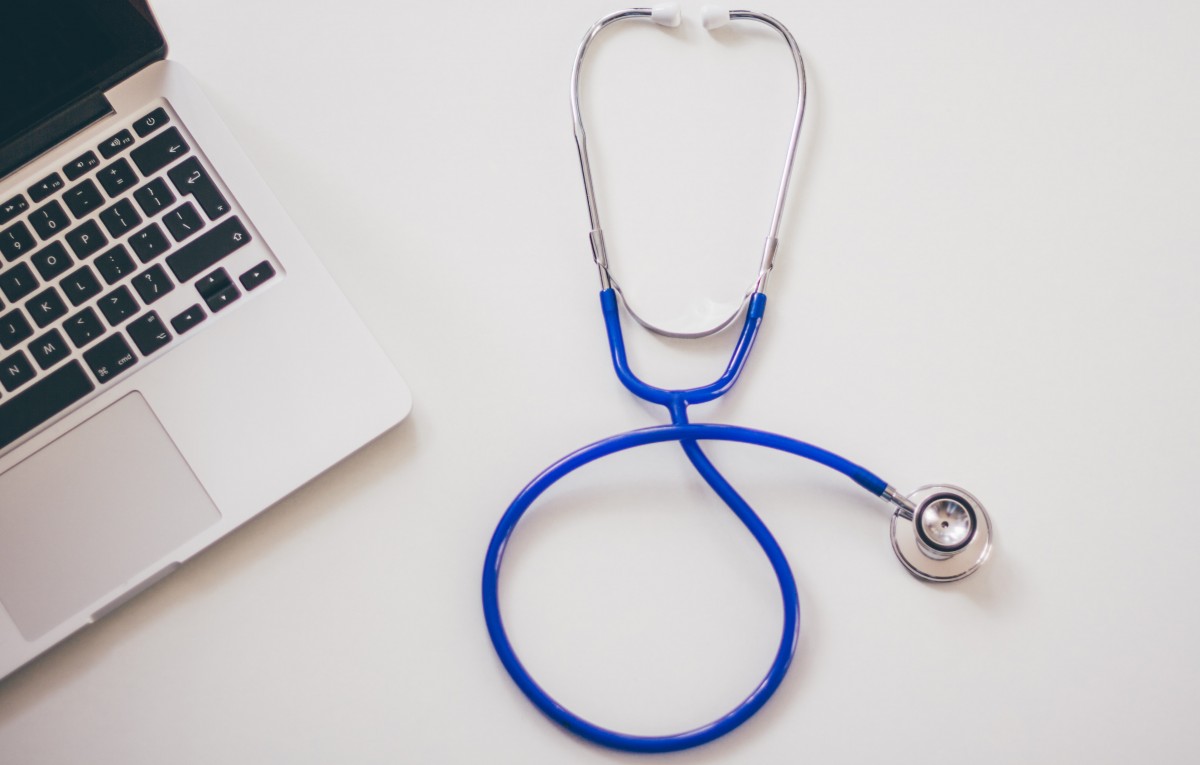 Short-term health plans are low-cost; low-coverage policies that are available for most people who do not need cover for a pre-existing condition or some health care services. Short-term health plans are specially designed to streamline the use of permanent policies. You can opt for a short-term insurance plan if you are:
Between jobs are want to avoid paying high COBRA premiums.
Waiting to be Medicare-eligible.
Require temporary coverage until the Open Enrollment Period starts.
26 and just moved away from your parent's health insurance plan.
You have lost or left your job.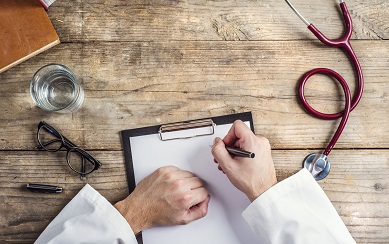 Short-term plans don't have to conform with the coverage requirement of the Affordable Care Act (ACA), as such they are not suitable alternatives for traditional health plans. Before 2019, policyholders of these plans could be hammered with a tax penalty since short-term policies are not regarded as qualified plans. In 2019, the tax penalty was repealed by the Secretaries of the Treasury, Labor, and Health and Human Services, enabling people to obtain short-term insurance plans without fretting about a tax penalty.
Short-term medical insurance policies essentially provide some degree of coverage for preventive healthcare, doctor visitations, urgent care, and emergency care. Some short-term plans may also provide coverage for some prescription drugs. Some plans also enable the subscriber to enjoy cost savings when they see in-network doctors.
Thanks to the new government guidelines, policyholders can:
Extend the term of limited-duration short term policies
Before the refreshed regulations, short-term plans to just three months of coverage. The new rule elongates the coverage period to under 12 months.
Enjoy limited renewals of short-term policies
Policies may now be for 36 months, overturning the prior ban on plan renewals. In furtherance of this, the rule includes a severability section that enables the remainder of the short-term rule to remain if this 36-month renewal extension is repealed by the courts.
Receive consumer caveats explaining that these plans do not satisfy federal insurance requirements
The regulation includes a clause that is exhibited in any short-term plan application or contract that clarifies the policies as not required to meet federal health insurance conditions. It also states that when the short-term plan exits, the subscriber may need to wait for an open enrollment period to buy coverage through private insurance providers.
These new rules are one of the several efforts of the government to provide subscribers with lower-cost alternatives. The lowered cost of short-term insurance plans is expected to be appealing to young customers who feel that they have restricted access to health insurance.
To buy a low-cost short-term medical insurance policy, you need to look for a private insurance carrier that offers them. Go over the fine print of the policy before you enlist or enroll.
For more information on health insurance coverage, eligibility, and enrollment, visit https://directinsurancenetwork.com/