Insurance Companies in Orlando Florida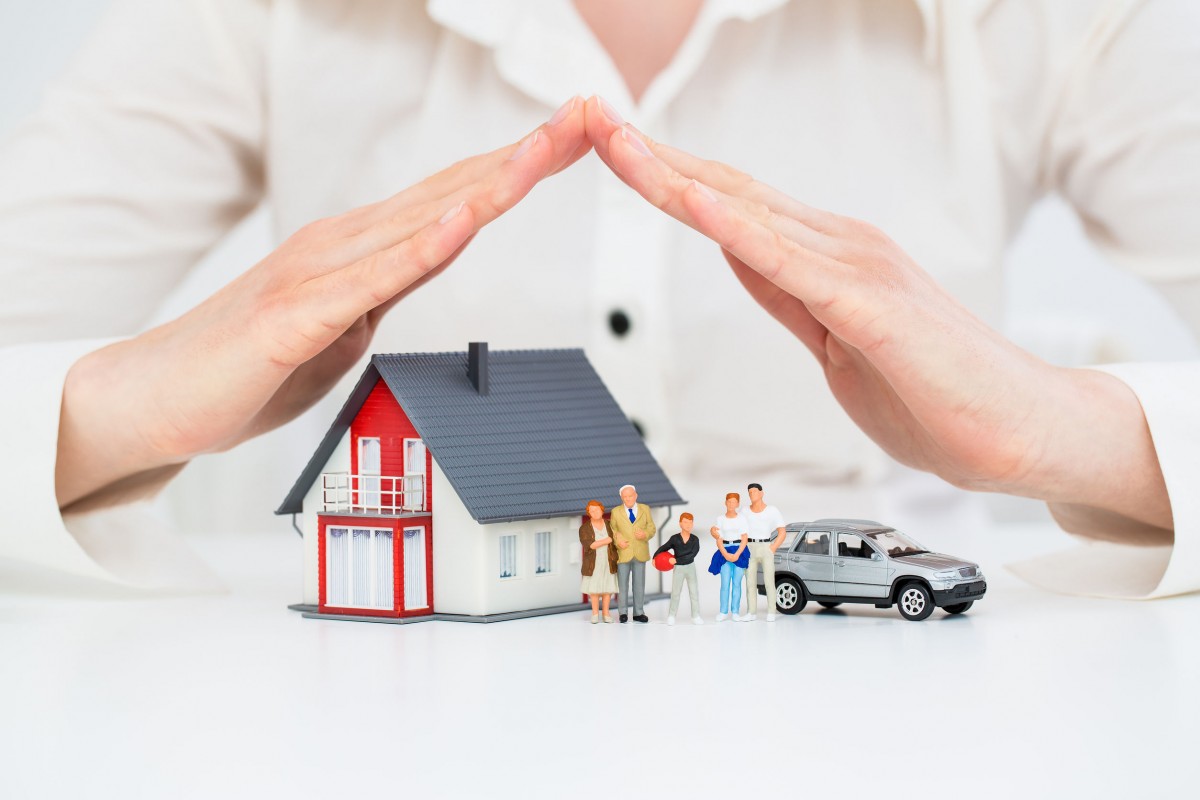 While Orland Florida boasts a large variety of neighborhoods and communities, protection and safety is the most important factor in each of them. Whether you're looking to protect your home, auto, or future income for your family, there's an insurance product that will provide for you what you need. Orlando residents do business with hundreds of insurance companies and it can be difficult finding the correct carrier for your needs. The best way to find out what company suits your needs can often be through a broker. Direct Insurance Network functions in this way to match clients with the best insurance company for them.
Generally, finding the best carrier for you is a time-consuming process. In Orlando specifically, your home is special and can fall victim to harsh weather and climate. Because of this, it can take hours to compare rates, coverages and value across the vast array of insurance companies in Orlando alone. Using Direct Insurance Network eliminates the time and labor that you spend trying to find the solution for your needs. By working with Direct Insurance Network, you cut straight to the chase and find the best way to save yourself time and money. Our customer service is unparalleled and you work with a licensed directly so you don't have to worry about making any additional phone calls, we can set up all your policies in one place.
Insurance agencies in Orlando work to protect your property, life, health and even your business. These are all separate lines of business but can all be covered under one carrier, on separate policies. Depending on your personal assets, you may require more or less coverages than your neighbor. It's important when considering insurance options that you work with an agent that truly recognizes what kind of protection you need. Unfortunately, accidents happen every day. While we can't always anticipate them, we can surely protect ourselves from the risk that's associated with them.
Florida's insurance market may feel overcrowded to you as a consumer, that's because it is. There are a number of companies in Orlando that fall short on either service or value. Because of this, your options seem overwhelming and even when you find what may appear to be a "good deal," you have no clue how much you could be overpaying. Direct Insurance Network eliminates that complication. We work hard to find the best rate so that you don't have to. Subscribing to every insurer just to get a quote can become irritating. The emails you'll receive for months following will be enough to drive you away from shopping ever again.
Don't fall victim to the common mistakes that individuals make in wasting time searching for the right insurance options. Your time is valuable and we understand that you have a number of other responsibilities in your life. By working with Direct Insurance to take that off your plate, you'll be free of the worry and can focus your attention on what really matters. While understanding insurance can be difficult, purchasing a policy in Orlando doesn't have to be. Keep in mind that unlike other products you purchase, insurance is simply a promise. You don't receive any physical product from your insurance company until an accident happens. You want to ensure that you are getting that promise from someone that is trustworthy and transparent. In securing the right policy for you and your family, you'll also be securing the right future for your family.