How to Choose the Best Medicare Supplement Plan

How to Choose the Best Medicare Supplement Plan For You
(Medicare Part A, B and C)
Learning to choose the best Medicare Supplement plan can be a hassle because it is mostly a serious endeavor just to have a good grasps of their vast array of value loaded plans. Medicare is the federal health insurance program for People who are 65 or older, certain younger people with disabilities and People with End-Stage Renal Disease (permanent kidney failure requiring dialysis or a transplant, sometimes called ESRD).
There are four basic parts of the Medicare Plan and each comes with its accompanying benefit and overlapping advantages, the best of which is part C but this is no longer offered to newly eligible Medicare Beneficiaries. How to choose the best medicare supplement plan starts with educating yourself on the various options and what is important for you.
Newly Eligible Beneficiaries include those who meet the criteria for the federal government health insurance program on or after Jan 1st 2020 or "…first becomes eligible for Medicare due to age, disability or ESRD on or after 1st Jan 2020". Although this plan is no longer available to newly eligible beneficiaries, the benefits can accrue to already registered beneficiaries. How to choose the best medicare supplement plan is what we are here to help you with.
Medicare Part A: Hospital Coverage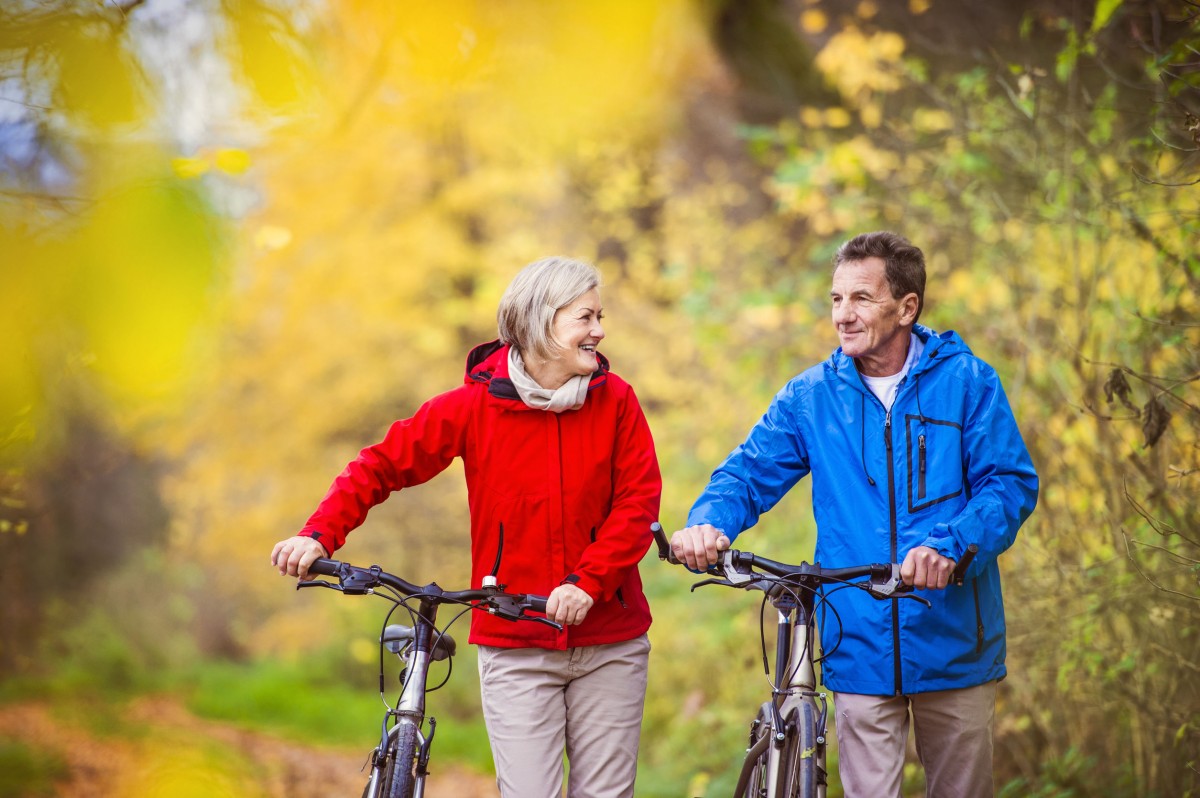 If you are collecting Social Security benefits for at least four months before you turn 65, the government automatically signs you up for Medicare Part A and B also known as Medicare Original. This part covers Hospital insurance, hospital care, skilled nurse facility care, Nursing home care, Home health services.
It usually free if you have been working in the United States for 10 years at least. This plan is best suited for elderly with little or no underlying health risk. There are other out of pocket deductibles you can check out (Insert their website) for more details. How to choose the best medicare supplement plan is what we specialize in.
Medicare Part B: Medical Coverage
You are automatically enrolled in this plan and it covers emergency ambulance services, Laboratory tests and doctors' visits, outpatient and inpatient, medical insurance, durable medical equipment, preventive care including vaccines and rehabilitative services such as physical therapy, occupational therapy and speech-language pathology.
It cost about $144.60 per month and is tailored to complement Medicare Part A. Medicare Part B is the best plan for Elderly due to lifestyle are predisposed to health challenges that mandate a need for regular health checks and in some cases, medical equipment that speed recovery i.e. wheel chairs. How to choose the best medicare supplement plan depends on choosing the right provider.
Medicare Part C: Medicare Advantage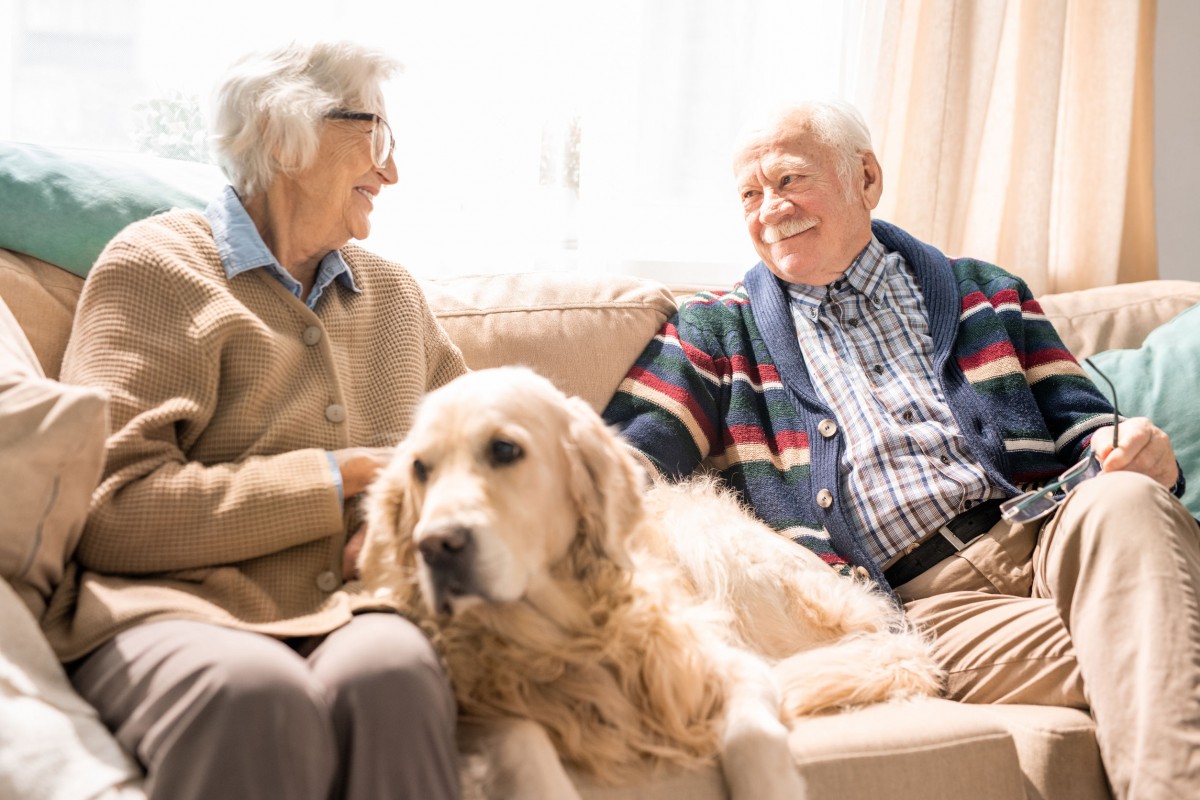 This Medicare is administered by Private insurance Companies and is no less than the Medicare Original and offers more advantage in terms of benefits that are not originally covered by Medicare Part A (Medicare Original) plus a right to appeal a coverage decision. This plan combines Part A, B and parts of Part D and is mostly used to cap the 20% out of pocket expenditure that Medicare Original allows for.
You can enroll as early as 7 months before you turn 65 to 3 months after you turn 65 to enjoy the best Medicare Supplement plan. You can enroll online, call social security or sign up in person at your local social security office. How to choose the best medicare supplement plan is not only our speciality, but our pride and joy.