Home Owners Quotes Orlando Florida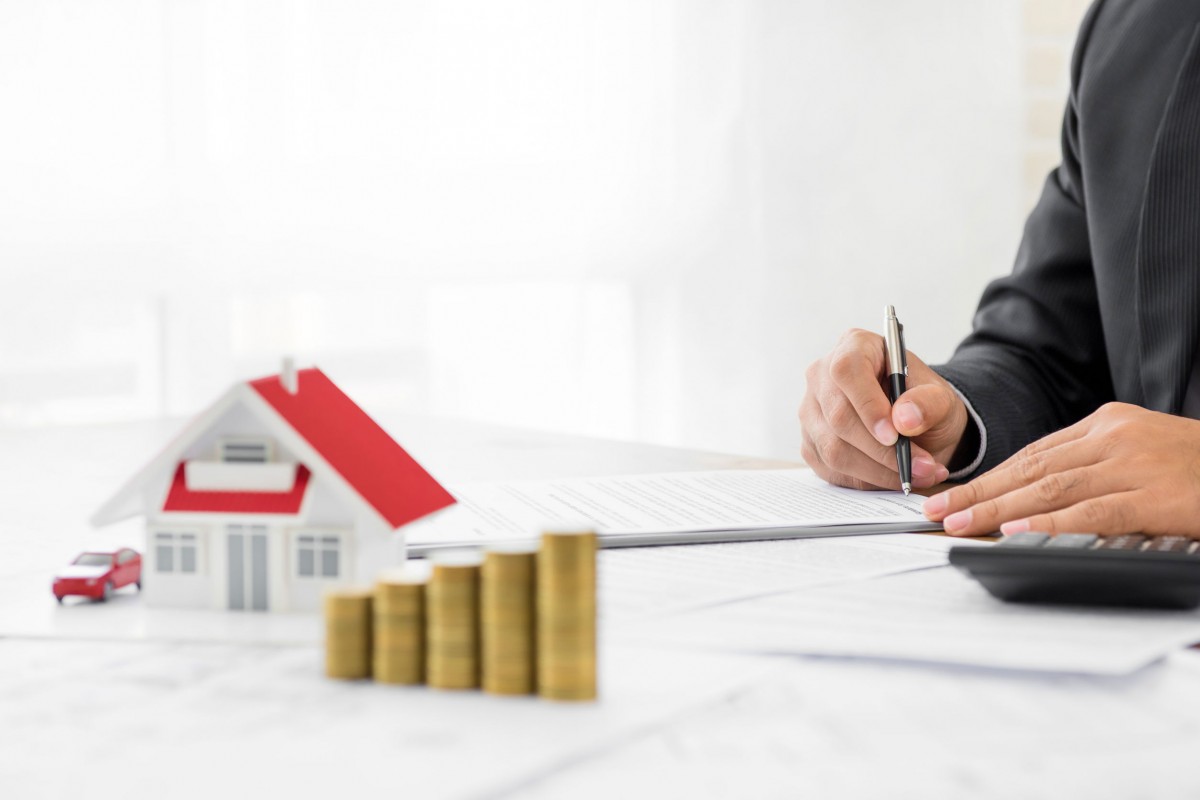 Being a homeowner can be stressful. If you can relate to the constant feeling of responsibility that comes with a mortgage, you know that thinking about insurance seems like just another item on your list. Even with the best intentions, sometimes homeowners insurance is something that falls to the wayside. However, home owner's insurance is a critical coverage needed to protect your home. Home owner's coverage works as a broad coverage that does protect you for a number of different risks. Expecting the unexpected can be nerve-wracking. Rather than living in the fear of the "what-ifs," contact us so that we can take a moment to educate you on the quotes available to you in Orlando.
First, protecting your personal property and valuables is crucial. When items are missing from your home, it is a reassuring thought to have recourse to pursue recovery. An important coverage that home owner's coverage also provides is that in the event that you have a flood or fire in your home, you are protected not only for your personal belongings, but also for the duration of time that it takes to repair your home. If you were to experience such a horrific experience, at the minimum it is a benefit to have peace of mind about the repair process and the comfort of having temporary housing during the time.
Direct Insurance services the Orlando, Florida area with excellent customer service and expertise in the insurance industry. As an agency that caters to the needs of our customers, we understand the importance of your time and we respect that as we efficiently find the very best rate for your home. Many times, we can send the escrow account your new policy to see about including the cost in your regular monthly mortgage expense.
As your professional and local service in Orlando, Florida. We serve your needs by shopping with a number of different insurance carriers to find the very best one for you. We understand that both cost and quality are important and we seek the best home owner's insurance quote for you. Our quotes are thoroughly reviewed prior to being offered and we take a great deal of pride in our work in providing you the value that you need. Contact us today, we are here to assist you with finding the best coverage to fit your needs. We have experienced professionals that know exactly what questions to ask you to ensure that we have found all the discounts and savings for you specifically. Not all policies are created equally but as your professional experts, we find the one that best suits your home.