Health Insurance Tampa, FL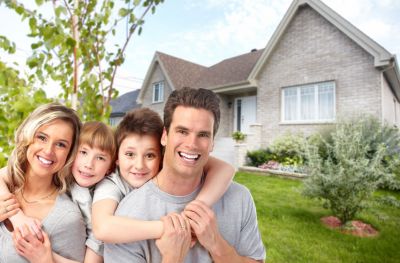 SERVING THE ENTIRE STATE OF FLORIDA WITH COMPETITIVE QUOTES, SUPERIOR POLICIES AND UNSURPASSED CUSTOMER SERVICE.
If you're looking for health insurance, don't even think of calling anyone else!!- Paul F., Tampa, FL
A reliable health insurance Tampa plan with substantial coverage has become a prerequisite for a stable lifestyle. For that, you require professional health insurance Tampa agents who can assure you with the best coverage plans.
Furthermore, the increasing cost of Health Insurance in Tampa, Florida, doesn't allow you to take risks and jeopardize yours or your family's health. A single accident or sickness can escalate your expenses; thus, you need the right insurance to cover medical bills.
Health Insurance Tampa Quotes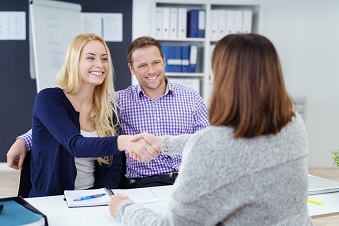 You can find a wide range of individual and family health insurance plans in Tampa, Florida. If your company doesn't offer you healthcare benefits that suit your needs or are unemployed, you still need sound health insurance Tampa coverage to cover your medical bills. An experienced agent will navigate through this labyrinth to find you the right plan within the budget.
Although each insurance plan differs in terms of the offered benefits, generally, health insurance plans in Tampa cover most doctors, hospitalization, medical and surgical processes except cosmetic or beauty treatments.
Nevertheless, you can also find health insurance Tampa plans for preventive treatments such as vaccinations, eye, and dental care. Depending on your requirements, Direct Insurance Network can help you find the best health insurance Tampa plans, suitable for you and your family.

Health Insurance Options in Tampa, Florida
Here is a quick review of various health insurance Tampa alternatives that you can easily find for your needs.
1.Fee-for-Service (FFS)
These plans pay healthcare providers based on services offered to the patients. The company may directly pay the doctor or reimburse you after you place an insurance claim for your medical bill.
It is the most traditional health insurance Tampa option but is relatively expensive and requires thorough paperwork. However, as a patient, you have the leverage to choose your doctor and the hospital.
2.Health Maintenance Organizations (HMO)
An HMO connects you with a primary caregiver but requires referral to visit specialists. It is quite flexible as you are free from all the paperwork and insurance claims to cover medical bills.
They also offer non-emergency, reciprocity plans if you are away from home for longer durations. Your out-of-pocket cost is also limited, making it quite a budget-friendly alternative with OPD copayment and zero deductible options in case of hospitalization.
3.Preferred Provider Organizations (PPO)
They are one of the most popular plans for individual and family health insurance Tampa coverage options. With a PPO, you can visit any in-network doctor, physician, or specialist and enjoy lesser restrictions on out-of-network healthcare providers.
The health insurance Tampa expert company will also cover a portion of your medical expenses in out-of-network claims. Typically, you need to pay annual charges or deductibles before the company starts covering your medical bills.
4.Point-of-Service (POS)
This insurance plan is a hybrid of PPO and HMO to offer you comprehensive healthcare services. Similar to HMO, policyholders need to choose an in-network doctor as a primary caregiver. But it also provides you the flexibility of going to out-of-network healthcare providers, like a PPO.
The company will pay more in out-of-network copayments if the policyholder has used referrals, although these plans could be highly beneficial but are least popular due to high upfront cost and confusing policies.