Health Insurance Ft. Myers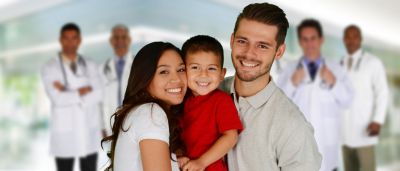 SERVING THE ENTIRE STATE OF FLORIDA WITH COMPETITIVE QUOTES, SUPERIOR POLICIES AND UNSURPASSED CUSTOMER SERVICE.
Getting the right healthcare insurance in Ft. Myers has never been this easy. Thank you! ---Fernando Gonzales., Ft. Myers
Being a commercial hub and a major tourist destination in Southern Florida, Ft. Myers is an expensive city to live in. With the growing inflation and the dynamic laws, you can't gamble with your loved ones' health.
Routine checkup and medicare are itself quite expensive; an accident or sickness can put you in financial shambles, especially when you are paying it from your pocket. This is why Health Insurance in Fort. Myers has become a necessity. But there is quite a wide range of health insurance Ft. Myers plans available in the market, making it all the more difficult for you to find the right one.
But an experienced health insurance Ft. Myers agent ensures you find the coverage that meets your needs. Moreover, they will also provide you varied price ranges so you can find the one that suits your pocket as well.
Health Insurance Ft. Myers - What To Look For
No matter if you are a student, unemployed, self-employed, or retired, the agents will guide you throughout the process. We, at Direct Insurance Network, guarantee you get the best health insurance in Ft. Myres that meets your needs at the price you want.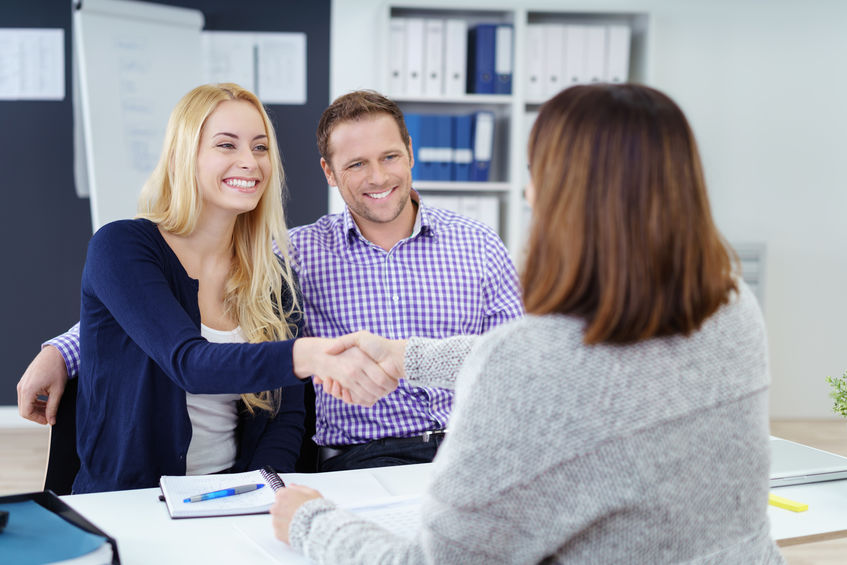 Our agents are familiar with different health insurance Ft. Myers options available in this area to help you select the one that covers you and your family.
Typically, the benefits of each plan type differ, but mostly they include doctor's consultation, hospitalization, prescription drugs, and surgical procedures.
You may enjoy coverage for preventive medical assistance, immunization, eye care, and dental surgery if you select a high-end health insurance Ft. Myers plan.

Health Insurance Options in Fort Myers
As discussed earlier, there are numerous health insurance Ft. Myers options to choose from. Let's take a glance at the most common health insurance Ft. Myers plans:
FFS (Fee-for-service): As the name suggests, the plan type covers the doctor's fee for the services provided. According to this plan type, the patient can choose the doctor, whereas he or the doctor can place a reimbursement claim for service charges. However, it requires much paperwork and is costlier.
HMO (Health Maintenance Organizations): In this plan type, the patient has to choose a primary care provider from a network of doctors and hospitals. For specialists, he can get referrals from the PCP. This requires less paperwork and also brings down healthcare expenses. The insurance company also provides non-emergency, reciprocity plans to those who stay far from home for a prolonged period. Various health insurance Ft. Myers options to choose from.
PPO (Preferred Provider Organizations): It is a flexible family plan in which the patient doesn't need to choose a PCP and visit doctors outside the network on referrals. In the case of consulting non-network doctors, the out-of-the-pocket cost is higher. Also, the company will charge annual deductibles before providing your healthcare coverage.
POS (Point of Service): It is the most lucrative yet least popular healthcare insurance Ft. Myers plan. Being a hybrid of PPO and HMO, it offers you the benefits of both. You get to choose a PCP, visit out-of-the network doctors with or without referrals. Using referrals for specialists reduces out-of-pocket costs for you.
We, at Direct Insurance Network, provide health insurance Ft. Myers policies that best fit your needs. Feel free to connect with us at (800) 310-2743 or fill out our online form.