Florida Golf Insurance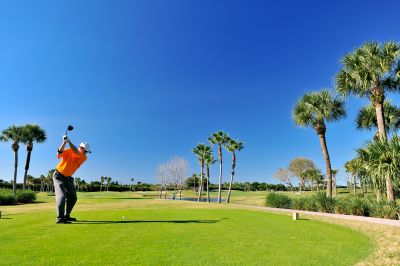 SERVING THE ENTIRE STATE OF FLORIDA WITH COMPETITIVE QUOTES, SUPERIOR POLICIES AND UNSURPASSED CUSTOMER SERVICE.
Direct Insurance Network helped us save money on our golf insurance! - Mandy F., FL.
Owning a golf course presents great exposure to liability. Many risks abound on a golf course. There can be injuries from a stray golf ball or even a flipped over golf cart - both of which necessitate the need to secure coverage against mishaps. A Florida golf insurance is a type of business coverage that is specially formulated to cover the requirements of a golf course.
Sadly, many golf course owners wait until after an incident or development to ask questions about a Florida golf insurance, and that's why Direct Insurance Network is here to put together a befitting insurance policy, tailored to your specific needs to protect you from the many dangers a Florida golf course presents.
Coverage
Your Florida golf insurance broker can provide you with the much-needed information on the following exposures you may need cover for:
Coverage for pro shops, events, indoor courts, swimming pools, and restaurants.
Property coverage, general liability, fleet coverage, liquor liability, errors and omissions.
Data breach protection and identity theft coverage.
Crime and worker dishonesty coverage
Inland marine coverage, which provides cover for equipment, trophies, golf carts, collectibles, and soft equipment.
Special coverage options associated with controlling a golf course include:
Tee to green insurance on the links.
Property environmental coverage and pollution limitation.
Golf professional replacement expense insurance.
Florida Golf Insurance Costs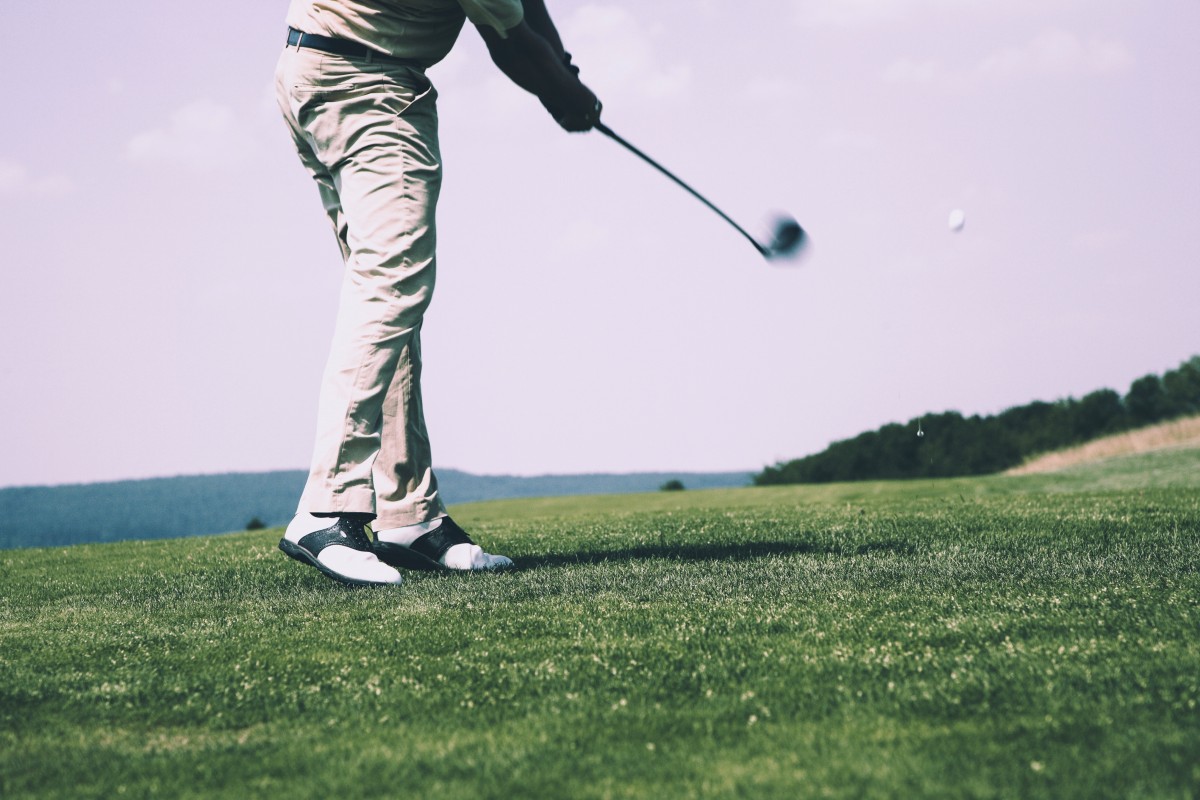 The cost of a Florida golf insurance varies widely from golf course to golf course. For this, it's hard to give a suitable estimate. However, you can expect your Florida golf insurance to cost a few thousand dollars every year. Other golf courses may pay tens of thousands of dollars every year. Your broker may consider your neighborhood's proneness to disaster and crime, the size of your course, the replacement value of your properties and equipment, and whether or not you offer alcohol.

Navigate Florida golf insurance the right way
At Direct Insurance Network, we leverage our extensive network of insurance providers to deliver great policy rates and mouthwatering insurance coverage to local clubs. If you have an existing coverage, our brokers can perform a risk evaluation to pinpoint any issues with your existing Florida golf insurance coverage.
Become a part of our success story by visiting our agency at https://directinsurancenetwork.com/ to find out more about eligibility, enrollment, and premium rates. Let us handle your insurance so that you can return to your activities on the links and at the clubhouse.