Condo Insurance Tampa
SERVING THE ENTIRE STATE OF FLORIDA WITH COMPETITIVE QUOTES, SUPERIOR POLICIES AND UNSURPASSED CUSTOMER SERVICE.
If you're looking for condo insurance in Tampa, don't even think of calling anyone else!!- Paul F., Tampa, FL
Owning a Condominium makes sense for many reasons: Included amenities, easy maintenance, security, location, cost effectiveness, and a sense of community.
The Florida condo market is expected to see a 10% increase and there's a wide market for those seeking to own or rent a condo.
Condo Insurance Tampa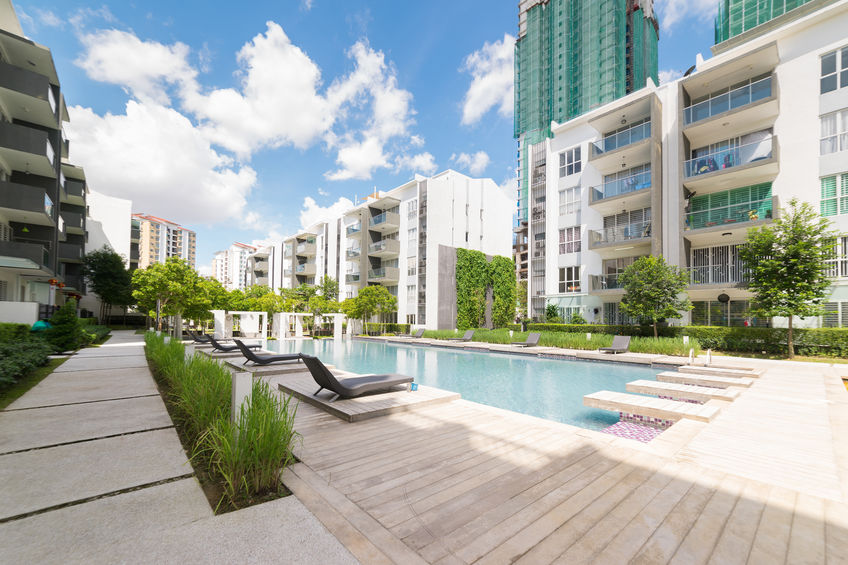 Tampa is a unique market.
Youre looking for the best Condo Insurance policy.
Whether you currently own a condo or are becoming a condo owner it's very important that your condo insurance Tampa coverage provides the right protection at the right price.
Condominium insurance is similar to home insurance in many ways, but there are few differences.
Mainly in how the coverage works.
The two big differences with condo insurance Tampa are:
1) What you're personally responsible for and
2) The breakdown of the policy.
We understand the obstacles that come with choosing the right Condo Insurance but our Condo Insurance Tampa agents are standing by to answer your questions and guide you properly.

Condo insurance Tampa coverage has a great benefit in that, with HOA insurance you won't be personally responsible for damage or injury to the exterior of the building, the land or the common areas.
What's important to remember is that HOA doesn't cover your unit, the items inside, injury or theft that happens in your unit as that is a whole separate policy.
Let's talk first about the HOA Master Policy.
The Master Policy will fall into two categories: "Bare Walls-in"-where the policy protects nothing in your dwelling and may even exclude wiring and plumbing, or "All Walls-in"-this covers fixtures, plumbing, electrical and carpet.
Condo Insurance Tampa - Important to Know
It's important to know, because it affects how much additional condo insurance you'll need.
This is known as the HO-6 policy; much like homeowners insurance, it covers damage, theft and other things that happen inside your dwelling.
These condo insurance Tampa policies are broken down into 5 main categories: Dwelling, liability, loss of use, medical payment to others, and personal property.
If you are going to rent your condo it's advised you opt in for Landlord insurance and make sure Tenants get renters insurance.
Direct Insurance Network has professional independent condo insurance experts that understand the ins and outs of condo insurance.
We're proud to be part of FAIA (Florida Association of Insurance Agents) and a Trusted Choice company.
A Trusted Choice partner must always focus on what is best for the client, be available 24/7, be forthright and honest, and leverage our multiple company relationships to customize the right coverage for you.
Direct Insurance Network will work tirelessly to provide the optimal condo insurance Tampa Florida coverage, explain all plan options, find the best cost and treat you with respect.
Test our condo insurance Tampa knowledge with such questions as:
● Is my insurance tax deductible?
● Am I protected against hurricanes?
● What's included in my "Loss of Use" clause?
● Is luggage covered while traveling?

How much coverage and what type is necessary depends on many factors; personal property value, location, age of the property, etc.
You should also consider what you HOA covers and what the deductible is.
Every person is different, therefore, your Tampa condo insurance should be tailored to you specifically; accounting for budget, liability, bundle options, add-ons, etc.
What quesstions do you have regarding condo insurance Tampa? Are you ready to compare quotes?
Call Direct Insurance Direct today for a free condo insurance Tampa consultation, enjoy a one-stop-shopping experience and plan for the future.