Car / Auto Insurance Jupiter & Palm Beach Gardens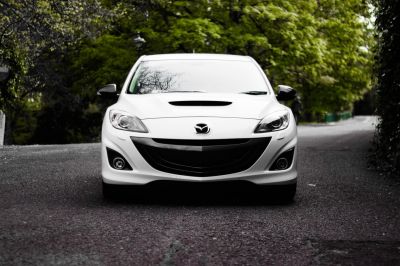 I didn't think getting car insurance in Jupiter would be so easy, but it was! - Maggie P., Jupiter
If you live in Palm Beach Gardens or Jupiter, Florida, you understand the importance of maintaining proper auto insurance coverage. Florida state laws require all drivers to have liability insurance. If you are looking for quality auto insurance coverage in Jupiter or Palm Beach Gardens, you can count on the experience of the team at Direct Insurance Network to work for you.
Direct Insurance Network works with the leading insurance companies across the country, so we can help you buy the highest quality coverage at the best possible rates. We also will work to help you get the discounts that you may qualify for, which will reduce your rate even more. When it comes to auto insurance coverage, you should not try to cut corners.

The Different Kinds of Car Insurance Coverage in Palm Beach Gardens and Jupiter, FL
There are many kinds of car insurance coverage in Jupiter and Palm Beach Gardens. You can create your own auto insurance package, buying the coverage that best suits your specific needs. Here are the coverage options and how they can protect you if there is an accident:
Liability Coverage – Liability coverage is the standard coverage that is required by the laws of the State of Florida. This coverage takes care of the property damages and personal injuries that others might incur from a car accident if you are at fault.
Collision and Comprehensive Coverages – Collision and comprehensive insurance coverages will cover the damages that your car suffers. Either of these different coverages – of both – can take care of your vehicle's damage. If your car is financed and you are making payments, the lien holder is going to require you to maintain both coverages.
Collision coverage will cover the damage that your car suffers in an auto accident. Comprehensive takes care of your car's other damages, which could be suffered by fire, flood, vandalism, or theft.